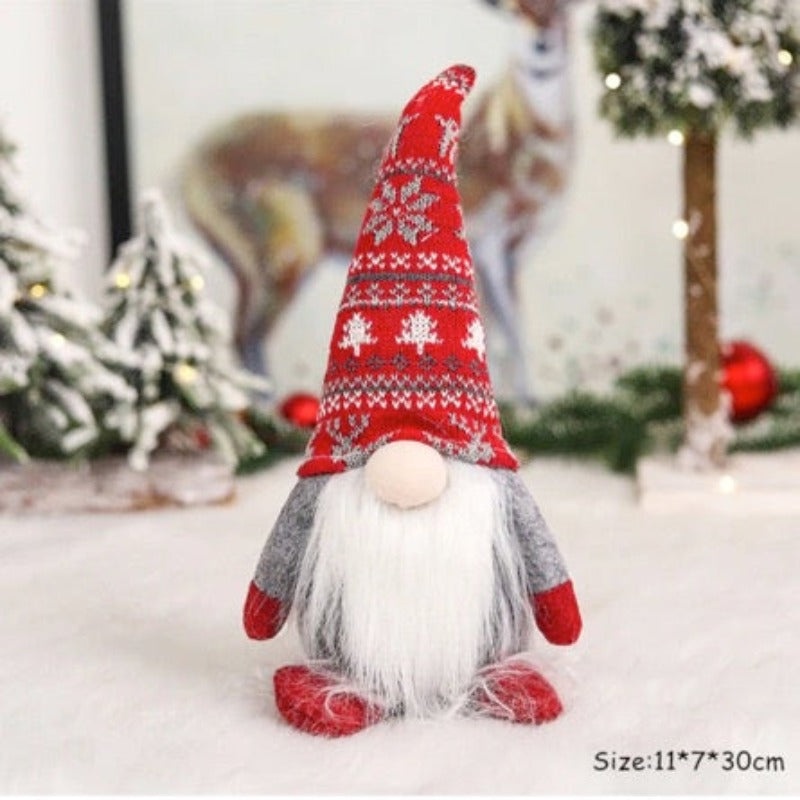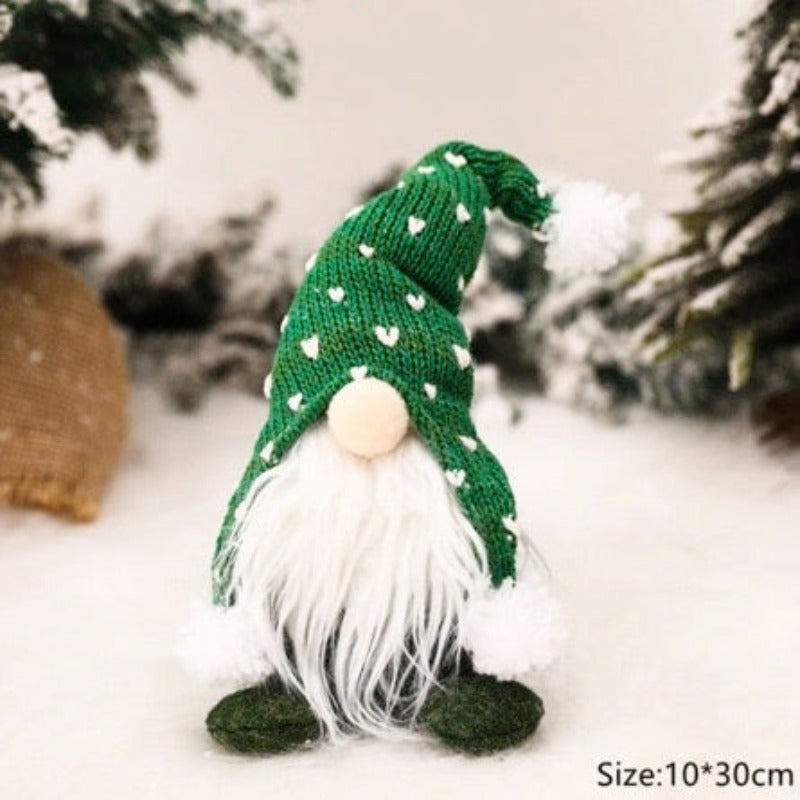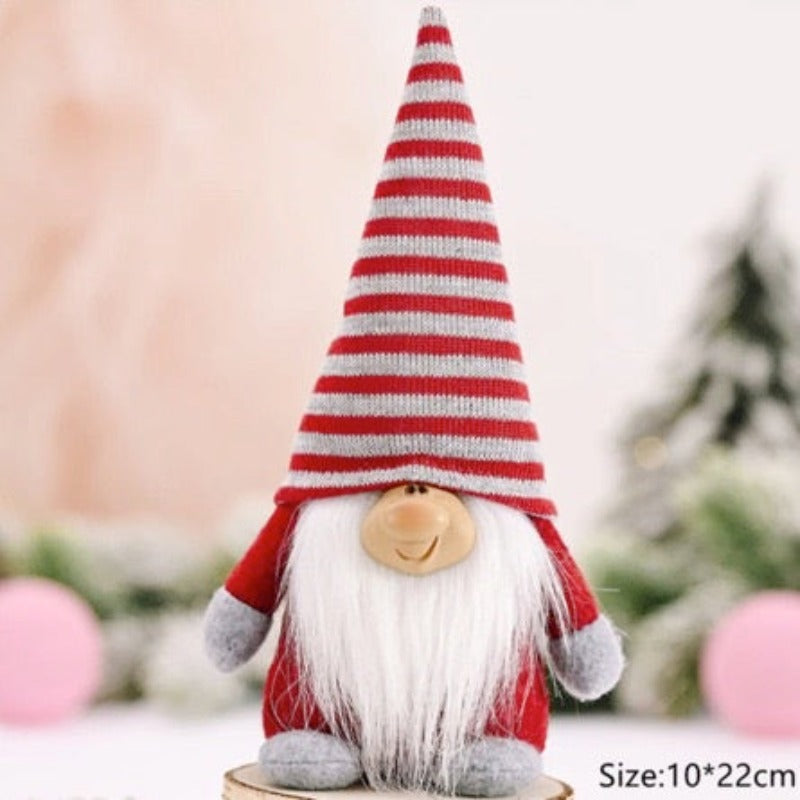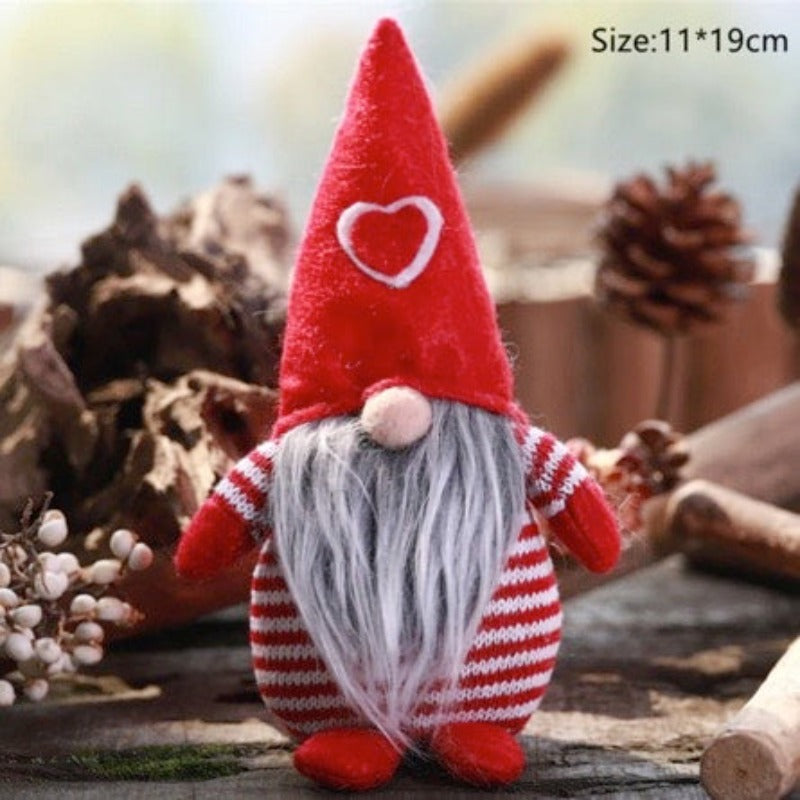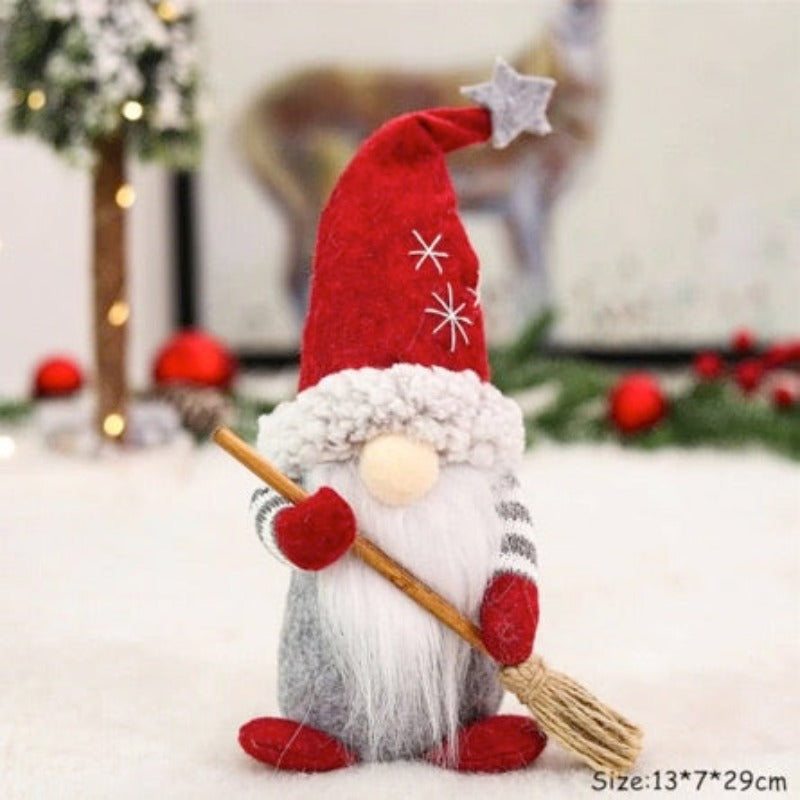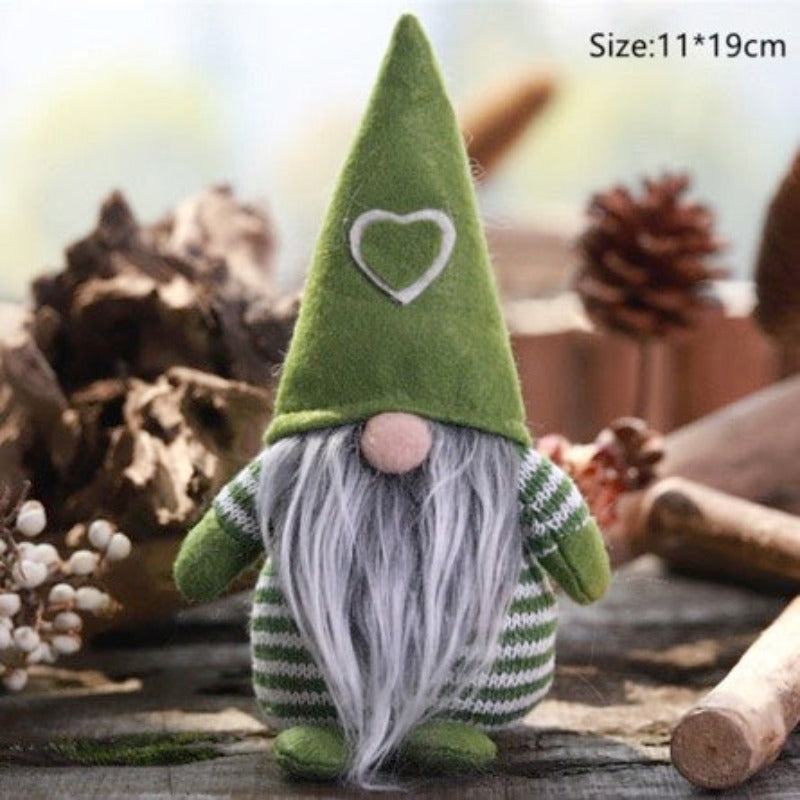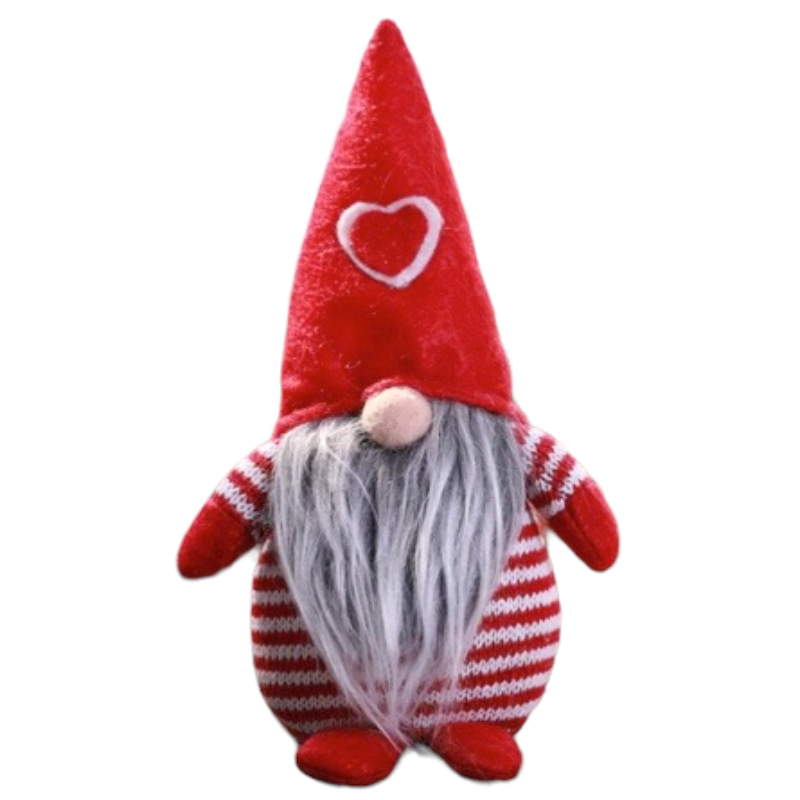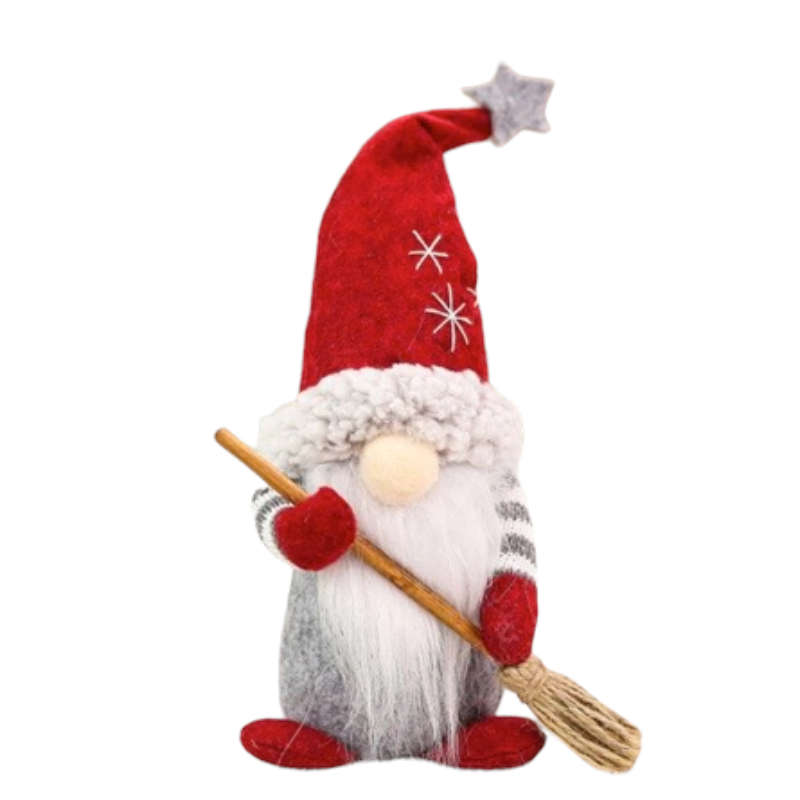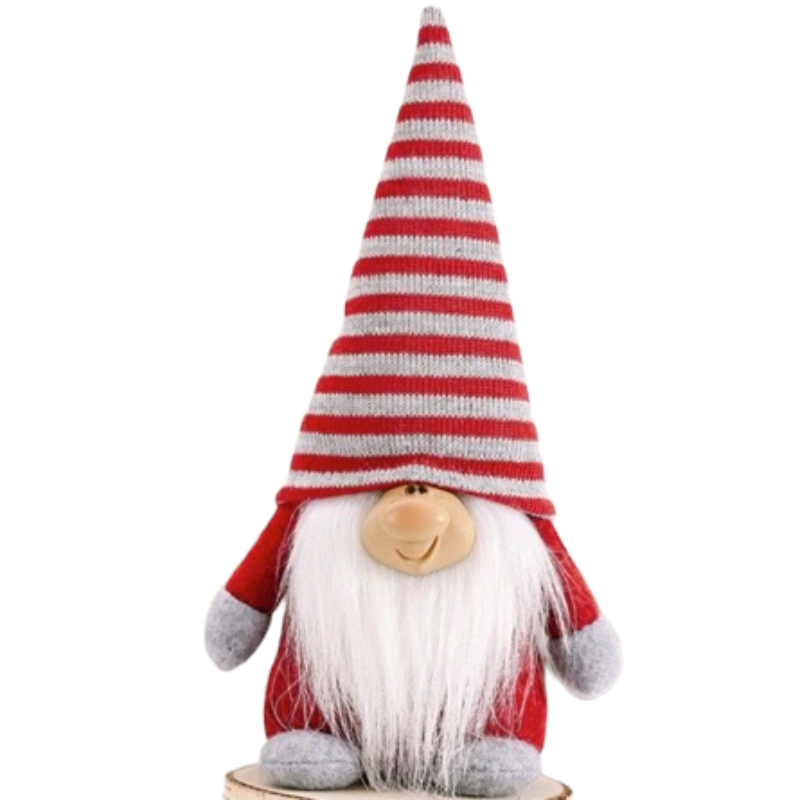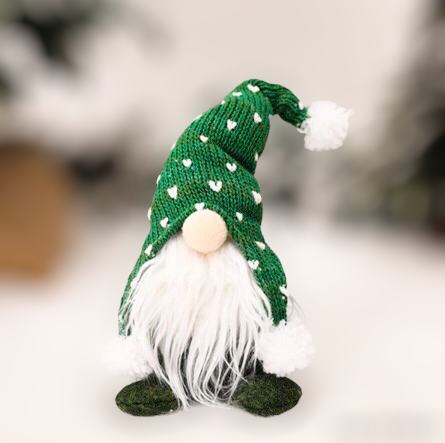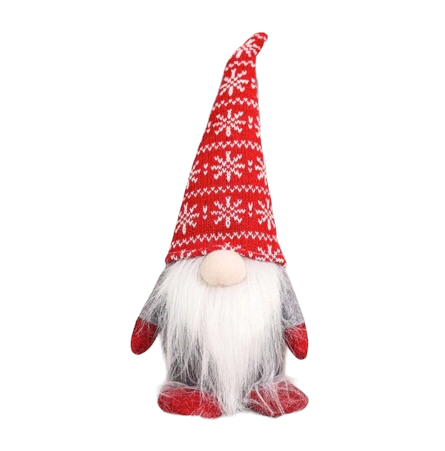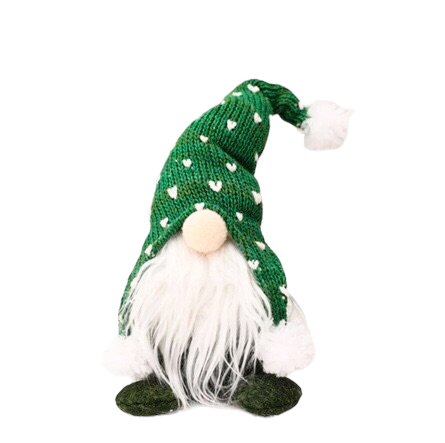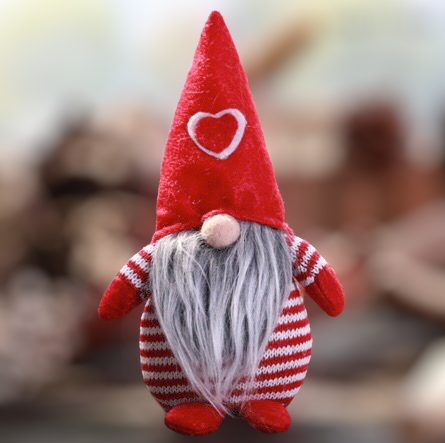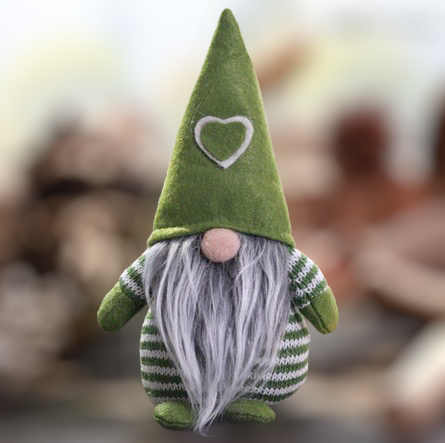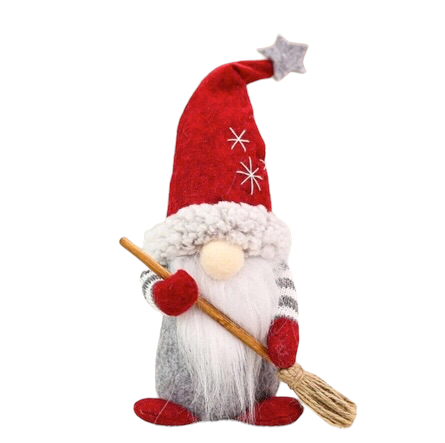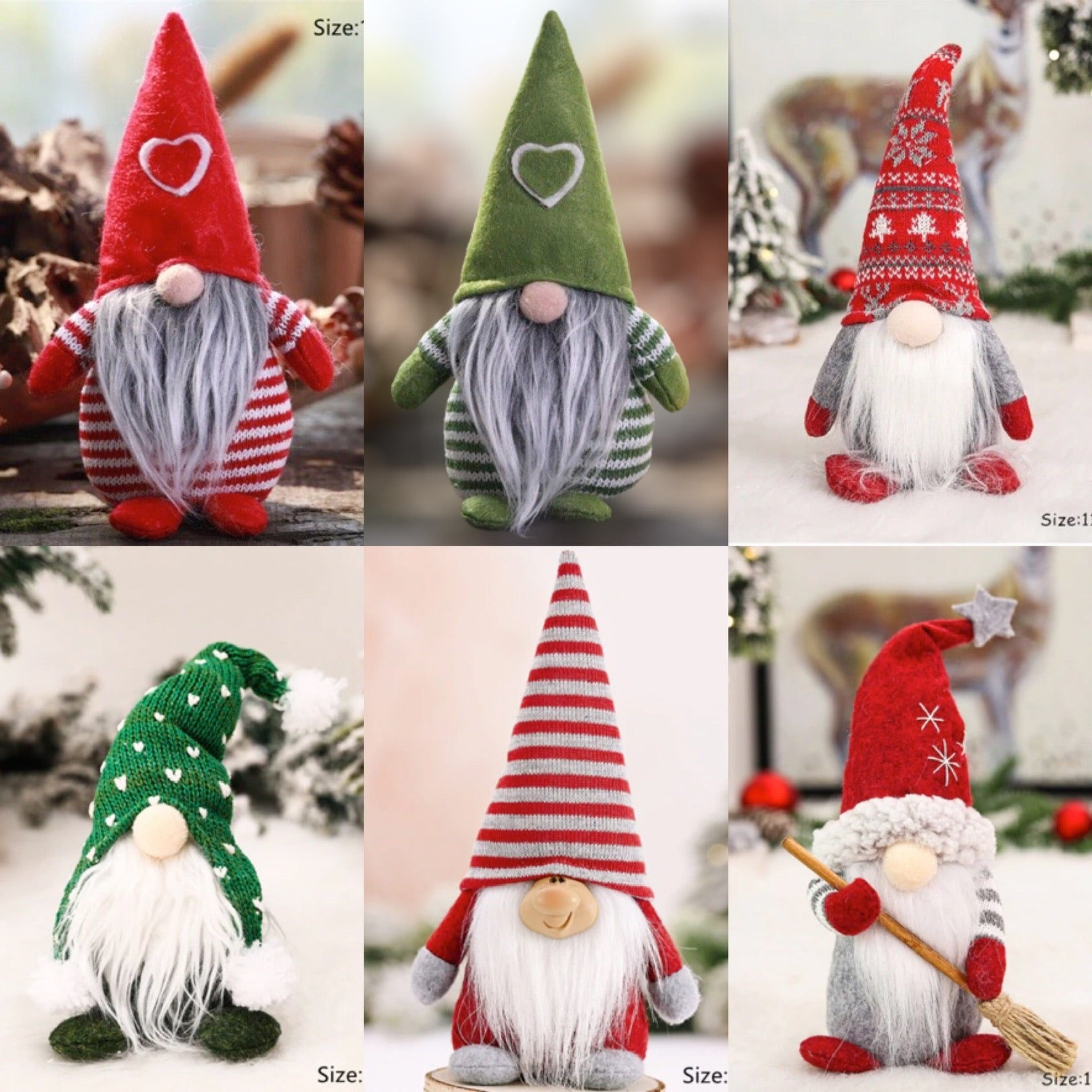 Christmas Gnome Doll 2023
Description : 
Merry christmas: Gnome is excellent for spreading the traditional spirit.

I

n folklore, swedish Gnome guards home and protect people from misfortune.

It brings good luck to family and is regarded as good luck. You can use gnomes to tell your children stories and to bring joy.
Gnome size:  30 cm * 12cm Perfect size for most Scandinavian Christmas decorations.

Gnome christmas: All Christmas gnomes are made by hand with environmentally friendly materials, so any two different gnome christmas will differ in size and weight, and their cute appearance is popular among people of all ages, is also a good choice as a Christmas gift.
Christmas decoration: the adorable gnome ornaments christmas will be a unique gift for anyone during holiday seasons and birthday time. Christmas gnomes' delicate appearance and suitable size makes it an essential decoration for your Christmas tree, yard, table, shelf, fireplace, etc. Gnome plush is sure to add a fun and festive touch.

100% Satisfaction guaranteed, Let your home(room) have one more scenic spot! If you have any dissatisfaction with the product or the size, we guarantee a 100% return and give you a full refund.
Christmas Gnome Doll 2023