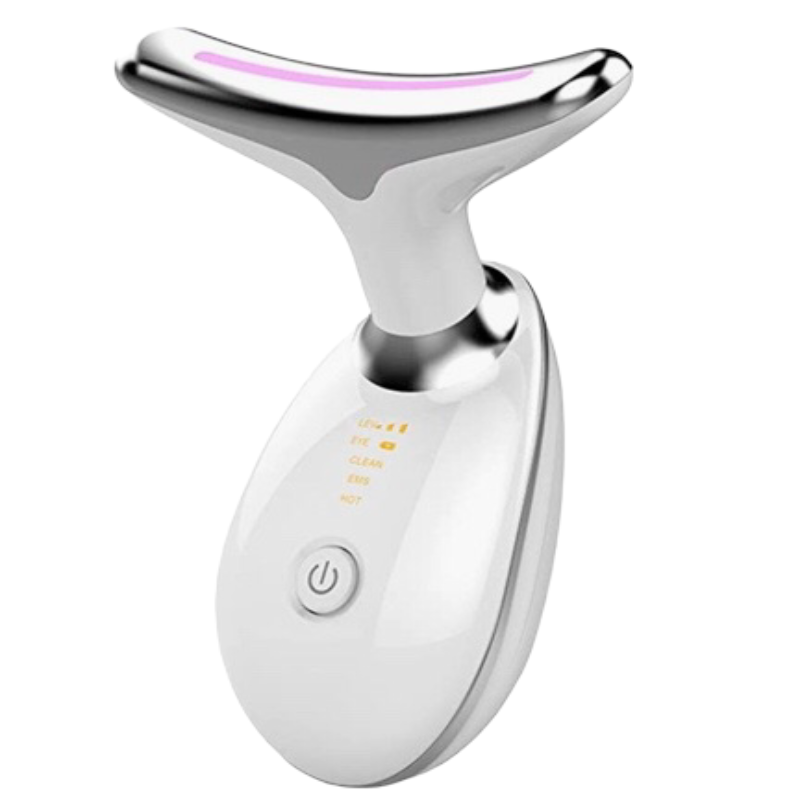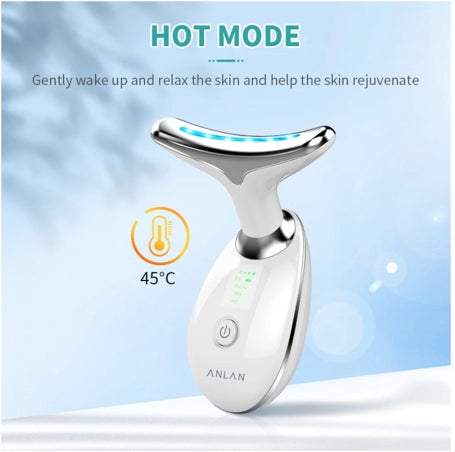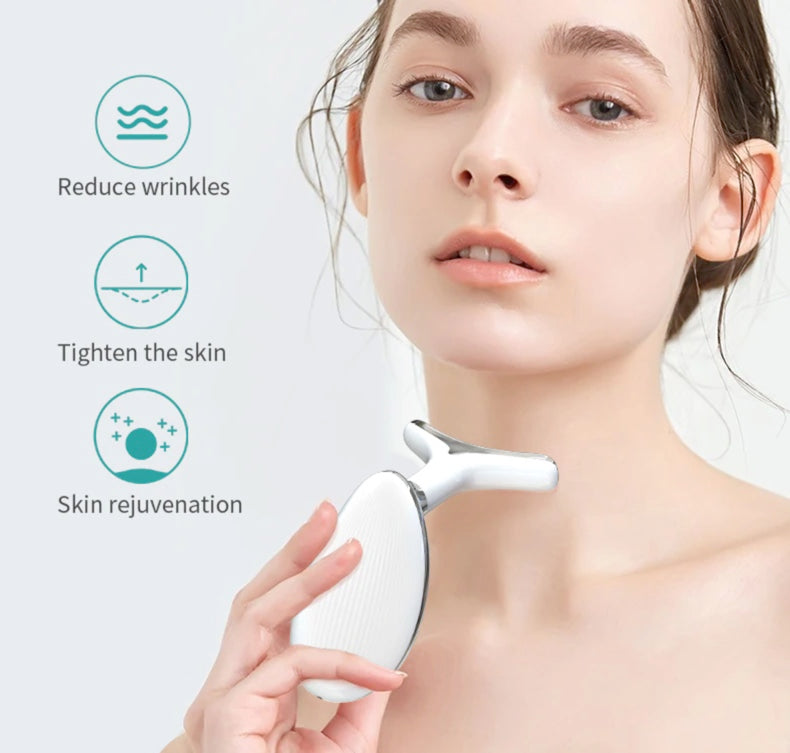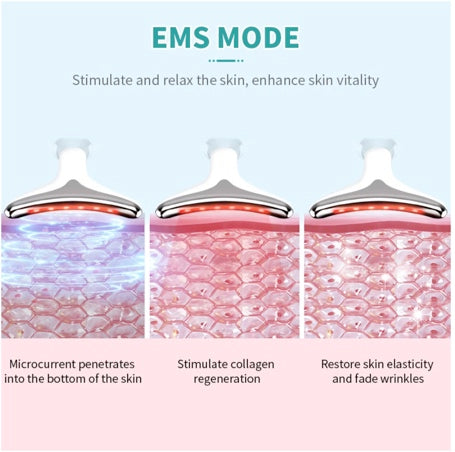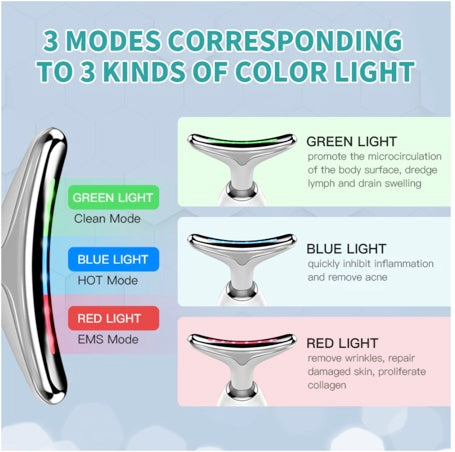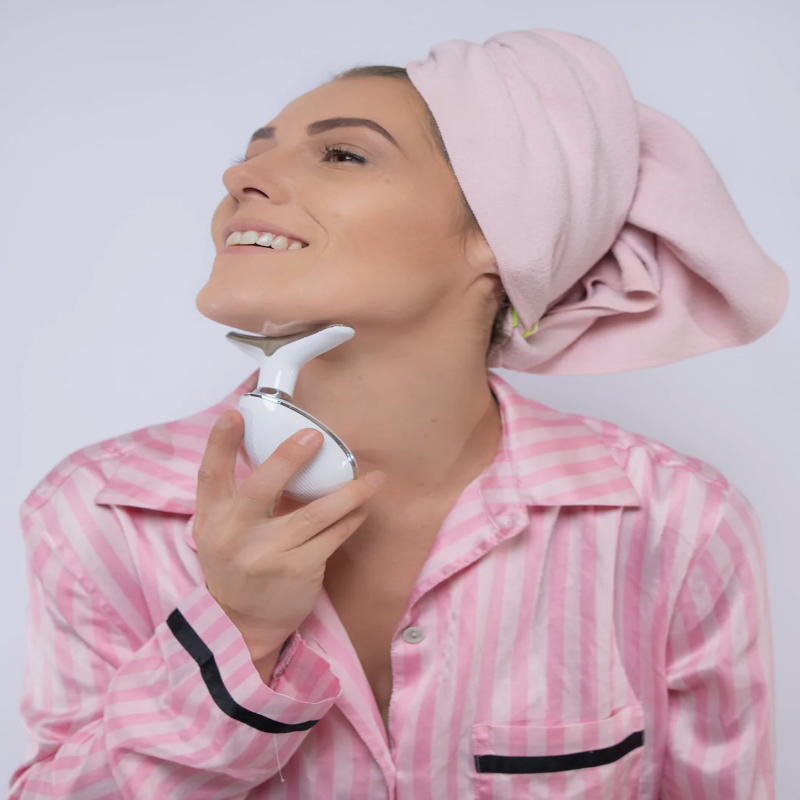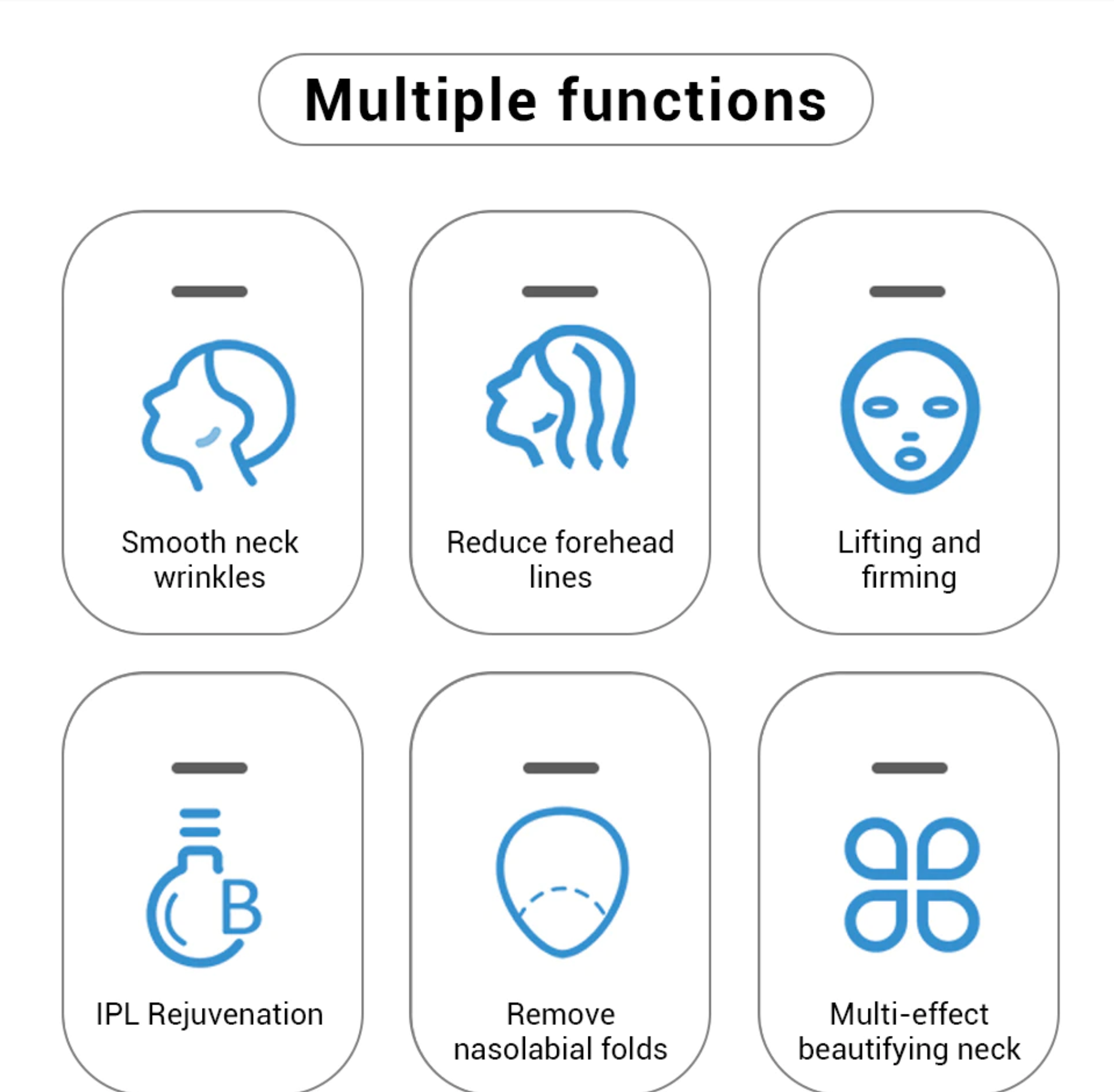 Neck Anti Wrinkle Face Lifting Beauty Device
$31.00
Regular price
$46.00
off
Description : 
Brand new and high quality.

Double Chin Removal, Lead . Dolphin tail type, exquisite and novel but classic.

Neck lifting & skin tighten.

Arc-shaped cling to neck and body line.

This massager creates ''heat'' send to every inch neck & face skin.

TRIPLE ACTION BEAUTY DEVICE FOR FACE AND NECK that generates age-defying benefits and assists in rejuvenating and beautifying the skin of the face and neck for a radiant, glowing complexion.

 

BASED ON CUTTING EDGE LED INFRARED, THERMAL, AND VIBRATION

TECHNOLOGIES FOR MAXIMUM RESULTS.

 
ASSISTS IN DEFYING THE VISIBLE SIGNS OF THE AGING PROCESS.

Helps is reducing wrinkles, fine-lines, age spots, and uneven skin.

REVITALIZES AND REVIVES YOUR SKIN!

Boosts your skin's firmness and elasticity for short and long-term age-defying results. This Device is also perfect for smoothing and rejuvenating the skin in the Neck area as well as the back of the arms (Triceps).

 SAFE, NON-INVASIVE, SPA THERAPY AT HOME. Easy to use, for Men and Women. Rechargeable. Travel Friendly.
Neck Anti Wrinkle Face Lifting Beauty Device
$31.00
Regular price
$46.00